[Shopping Guide] Up to 80% Off! Unveiling Black Friday 2023: Your Ultimate Shopping Destination!
Nov 9, 2023
🖤BLACK FRIDAY SPECTACULAR IS HERE!🖤


📢At PatPat, we're excited to bring you the most anticipated shopping event of the year: Black Friday 2023!
Stop the price hunt! Follow this post to unlock your ultimate Black Friday discounts!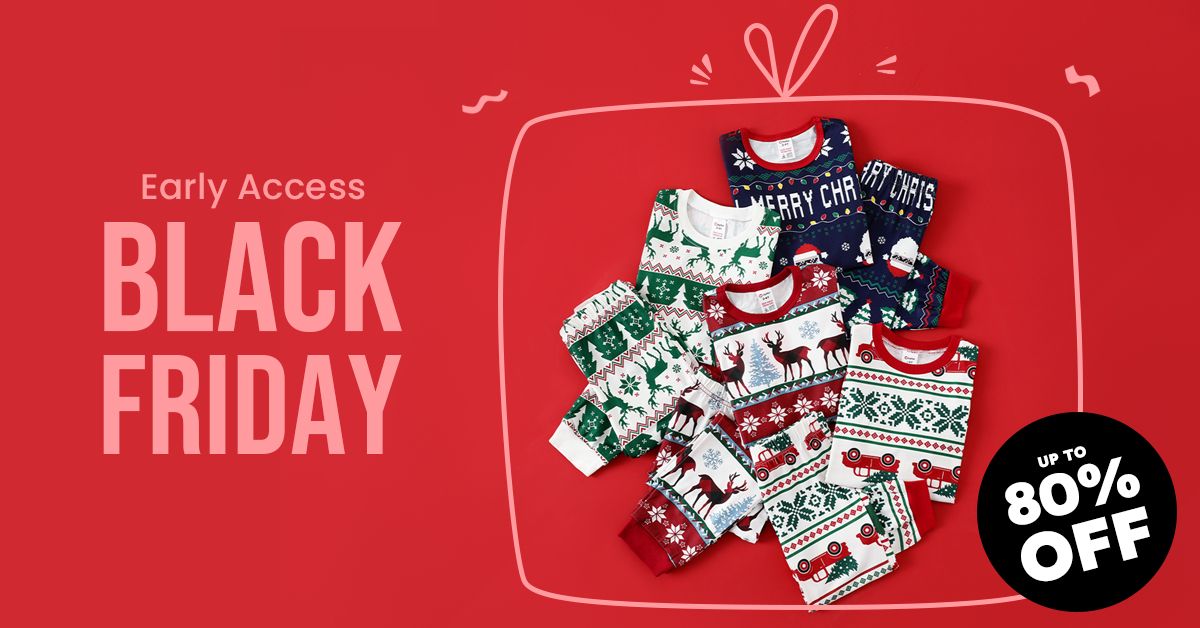 💓Step1: Discover extraordinary deals with discounts of up to 80% off on a vast selection of over 2000 products.
The deals are too good to be true, but they're real!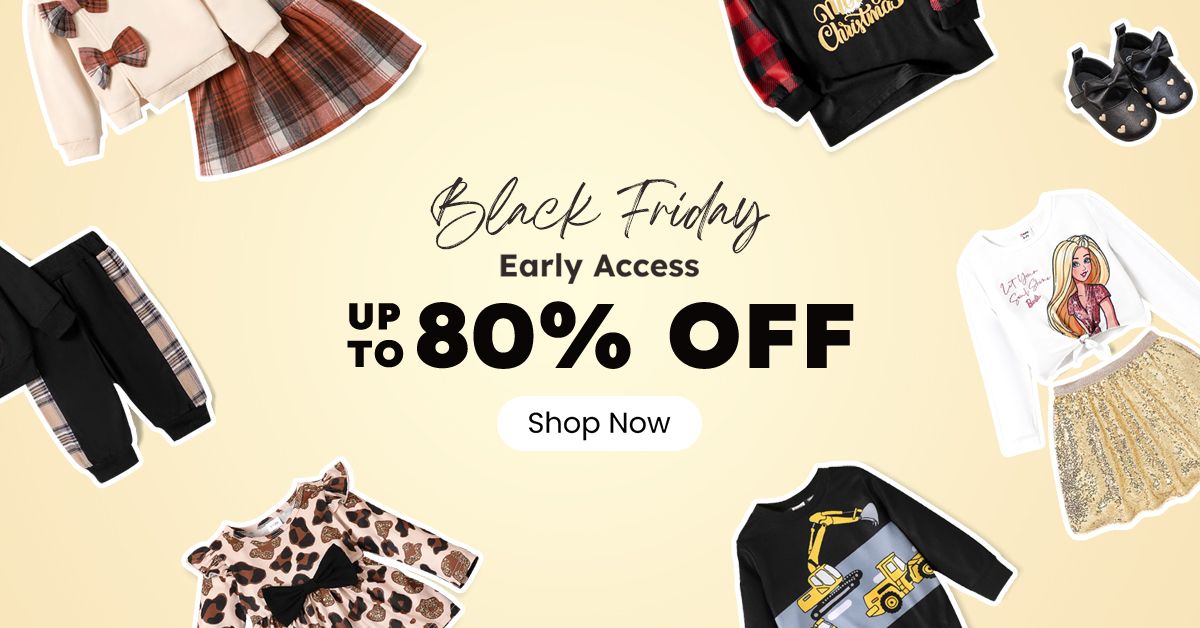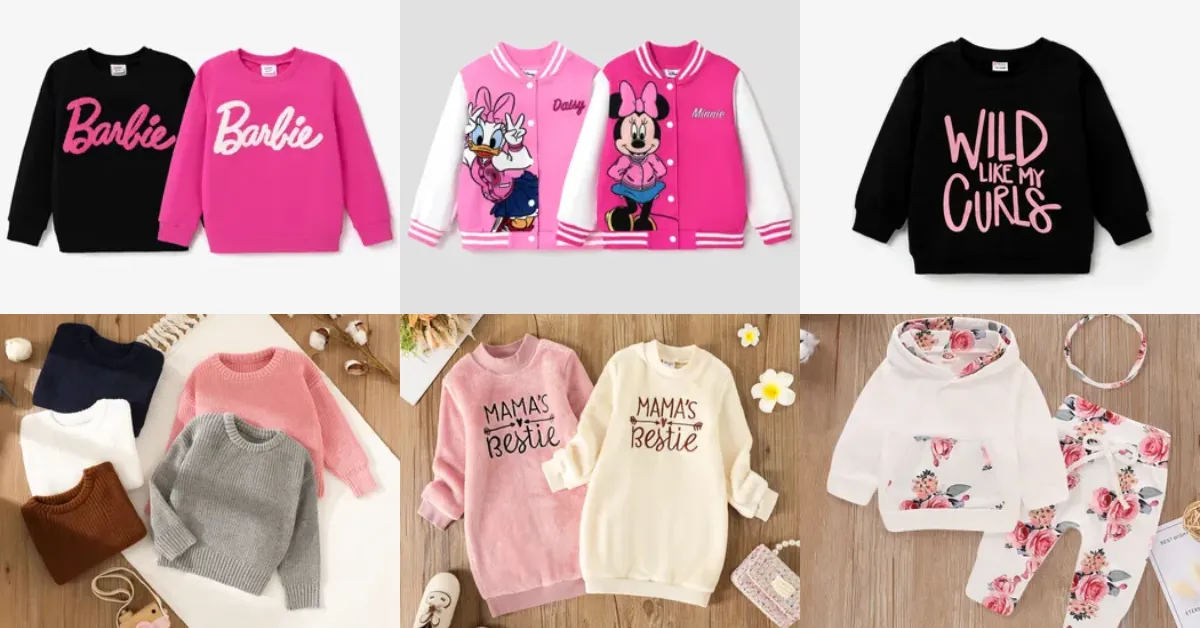 💓Step2: Flagship collection, nearly 200 pajama sets
Our selection includes Christmas-themed and popular IP-themed designs. What's more, we've proudly introduced our latest innovation, the NAIA technology, making these pajamas a must-have addition to your wardrobe.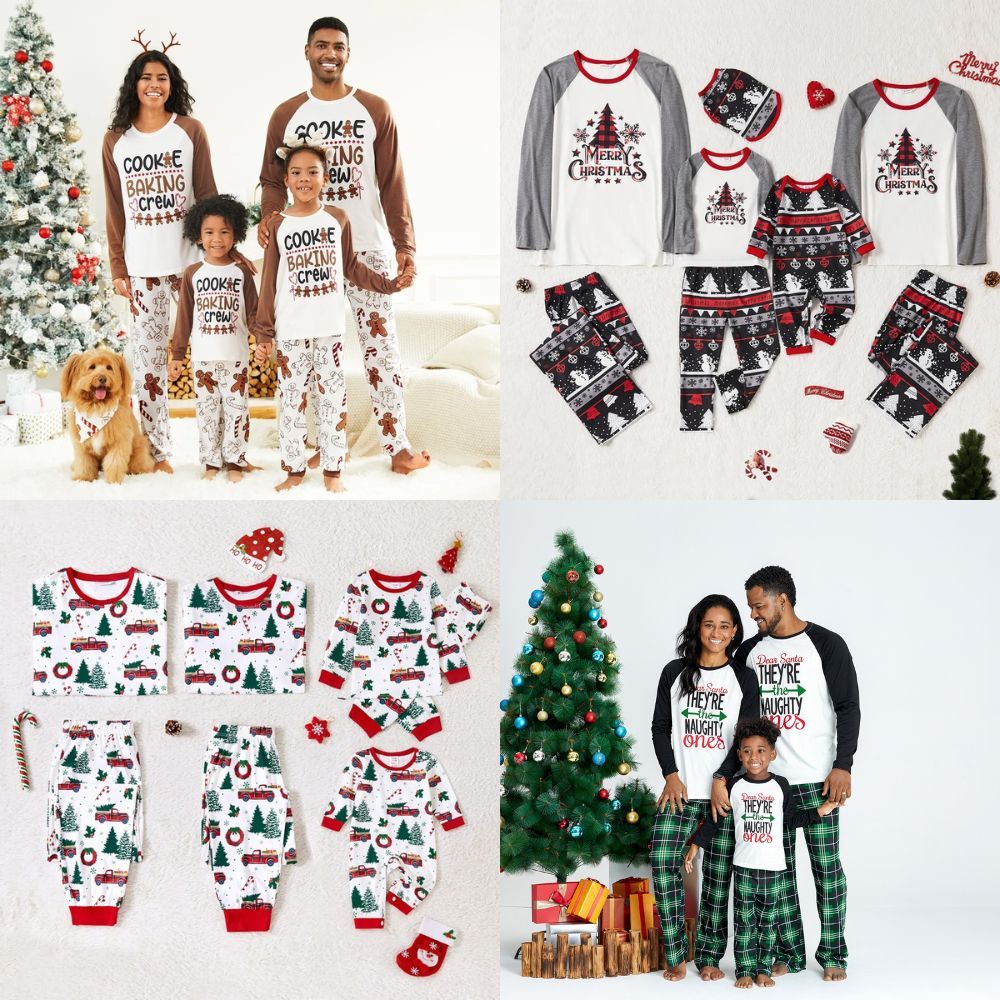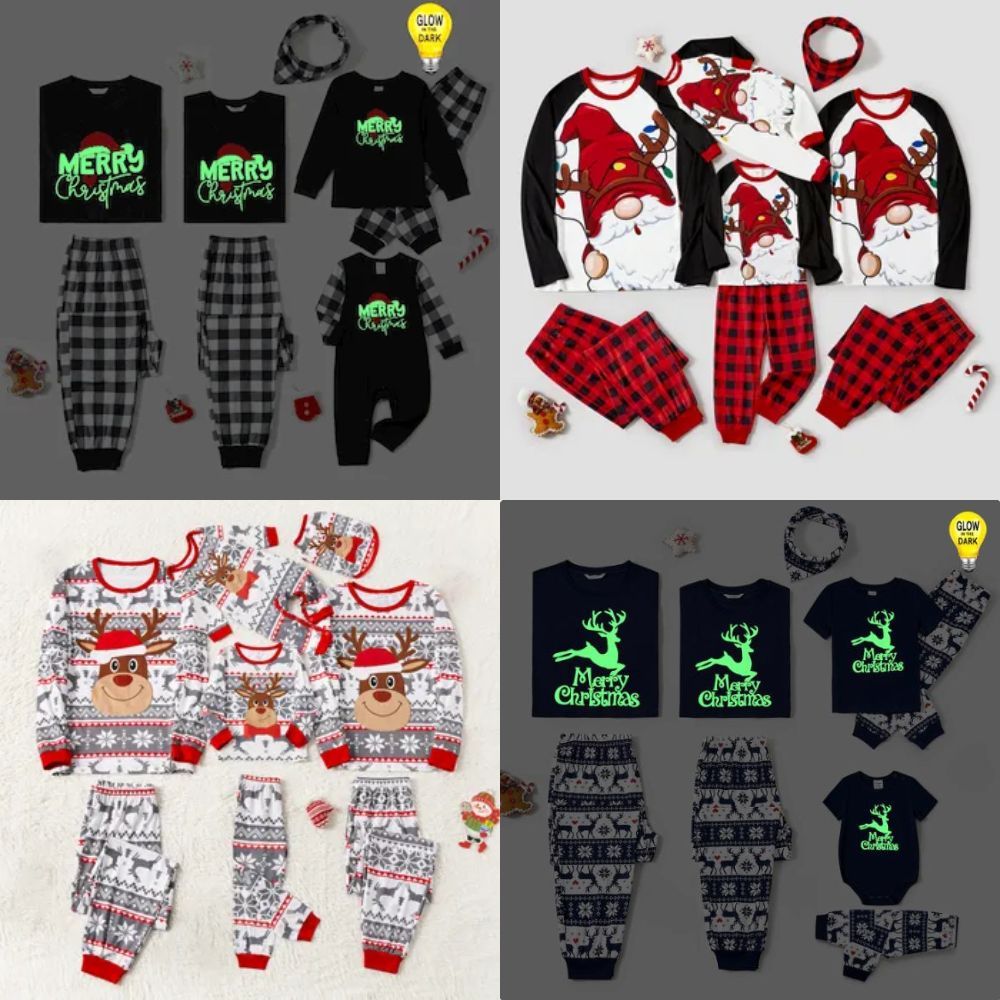 🎅 Festive Delights:
Explore our Christmas-themed sleepwear that will add a touch of holiday magic to your nights.This will be the best Christmas and New Year's gift that the whole family can enjoy!

🌟 IP-Themed Favorites:
Dive into a world of beloved characters and themes that bring joy to your pajama collection. Including Disney, Barbie, PAW Patrol, Harry Potter, Looney Tunes, Frosty The Snowman and so on.

🌿 Innovative NAIA Technology:
Our pajamas now feature NAIA, a cutting-edge technology that enhances comfort, breathability, and sustainability. Experience a new level of coziness.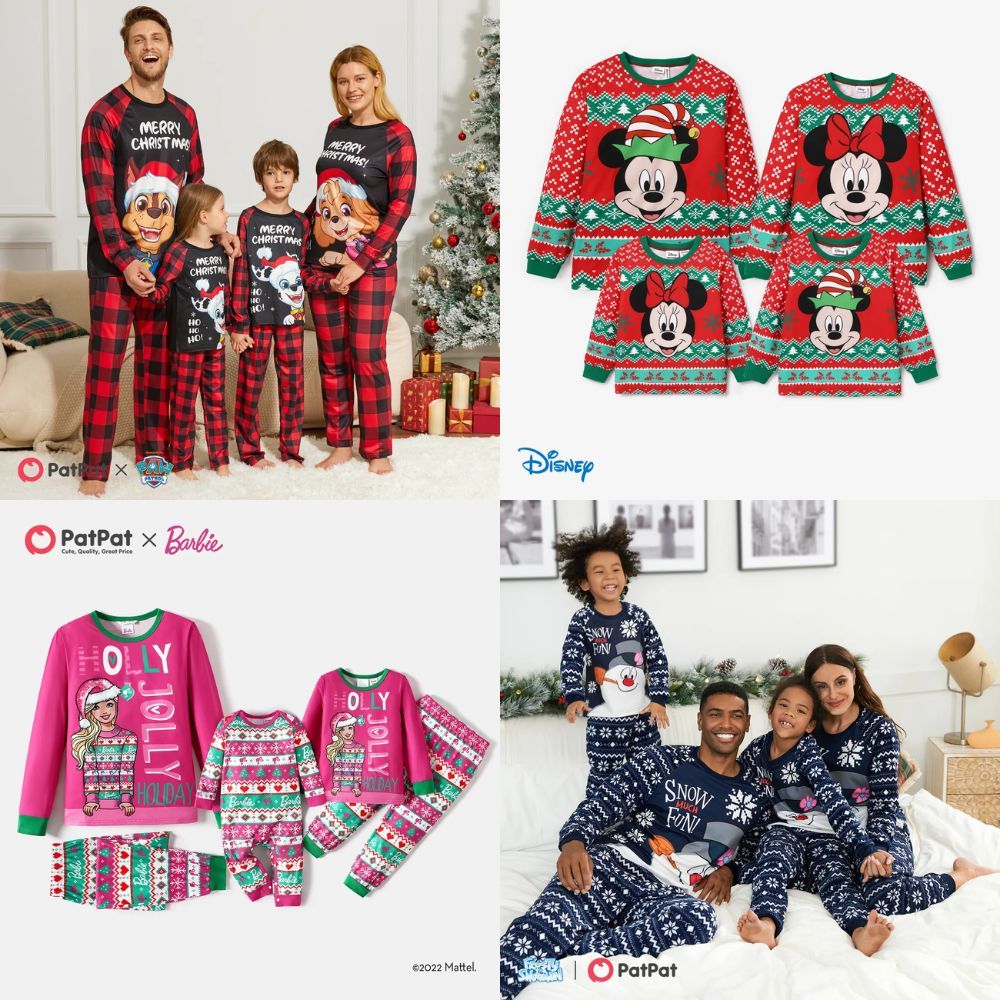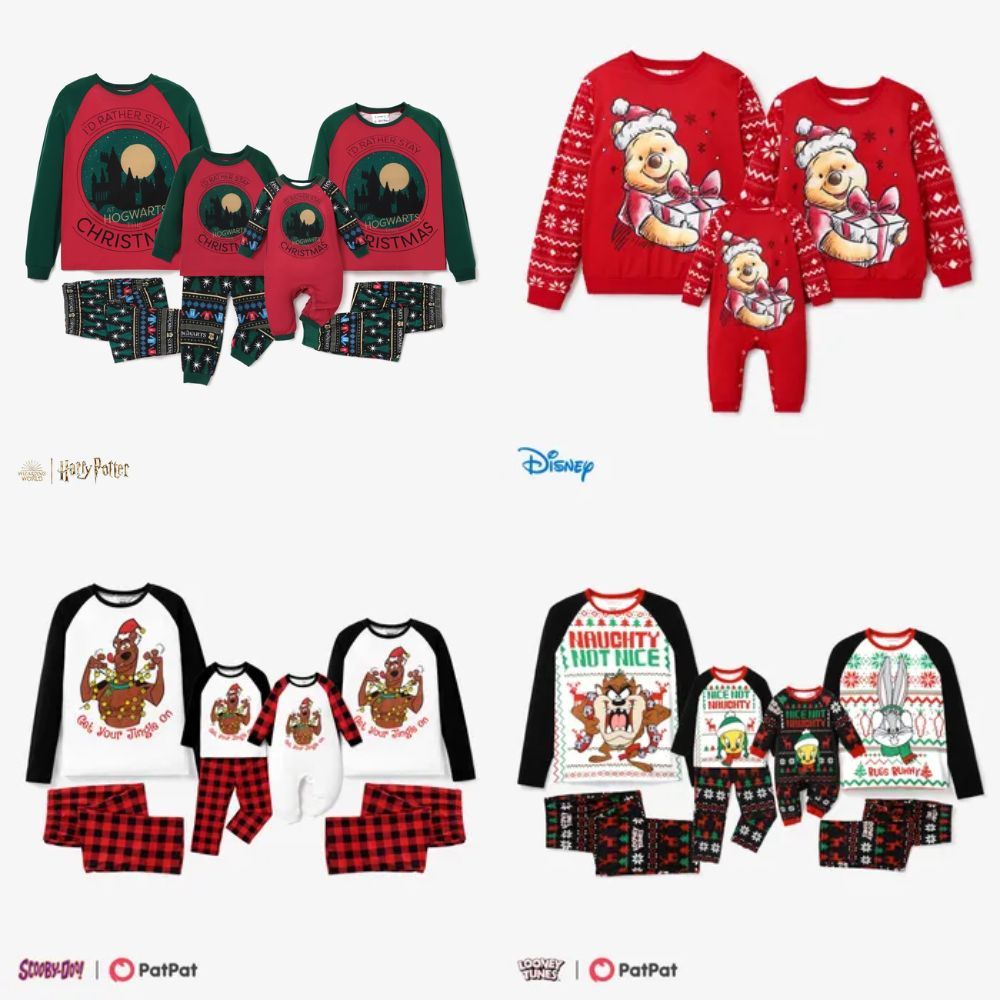 💓Step3: New Customer Discount
Get a 10% discount for new customers with no minimum purchase when using our app.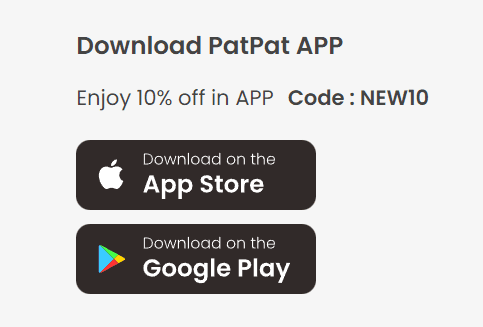 🖤Why Shop with Us🖤
· Quality You Can Trust

· Customer-Centric Approach

· Easy and Secure Ordering
· Hassle-Free Returns


Don't miss out on this opportunity to enjoy the best Black Friday has to offer. Start your holiday shopping, grab those must-have items, and enjoy the thrill of incredible savings!

🗓️🗓️🗓️Important Dates
Early Access: From 23 Oct
Black Friday 2023: 24 Nov
Cyber Monday: 27 Nov