10 Must-Have Accessories for Stylish Little Girls
Nov 2, 2023
Every fashion-forward youngster knows the power of girls' clothing accessories.
In the ever-evolving world of children's fashion, accessories are pivotal in elevating any outfit.
Dive into this guide to uncover the top 10 must-have items that promise to add that perfect flair to every stylish little girl's ensemble.
Prepare to be inspired!
The festive season calls for special accessories. A Christmas dress-up headband is not just an accessory; it's a statement. Imagine your little one attending a Christmas party, her outfit complemented by a headband adorned with reindeer antlers or a shimmering star. It's not just cute; it's a conversation starter!
Hair accessories are the crown jewels of a girl's wardrobe. From butterfly clips to floral hair ties, these tiny pieces can transform a simple ponytail into a work of art. And here's a little secret: these accessories aren't just for holding hair in place. They're also perfect for those impromptu playdate photoshoots!
Tights are a staple, especially in the colder months. But why go plain when you can opt for bowknot solid tights? They add a touch of elegance and can be paired with dresses or even skirts. Plus, they keep those tiny legs warm. It's a win-win!
Stockings with a bowknot twist? Yes, please! These are perfect for those special occasions when you want to add a touch of sophistication to your little one's outfit. They're not just stockings; they're a style statement.
Socks might be hidden under shoes, but that doesn't mean they have to be boring. Cartoon print socks bring a dash of fun to any outfit. Whether it's unicorns, rainbows, or kittens, there's a print for every personality.
Every little girl loves to imitate her mom. And what better way than with a plush little penguin shoulder bag coin purse? It's the perfect size for those tiny hands and can hold all their little treasures. Plus, it's a penguin! Need we say more?
For those occasions when something a bit more sophisticated is called for, a faux pearls top handle satchel handbag is the answer. It's the perfect blend of elegance and functionality. And the best part? It'll make her feel just like a grown-up.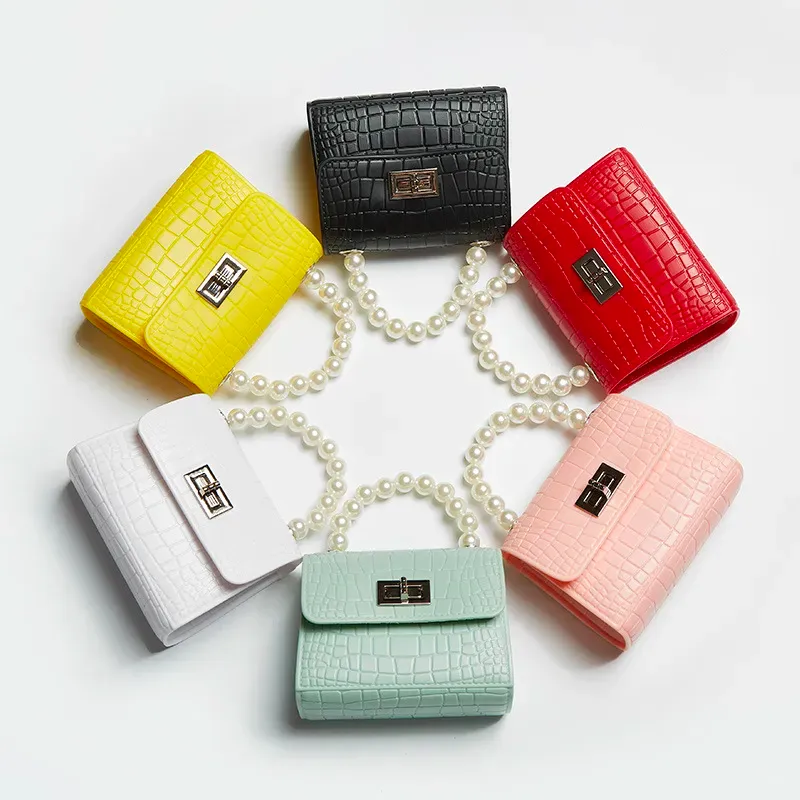 Winter accessories can be fun too! A Christmas light-up knitted holiday hat not only keeps her warm but also adds a touch of festive cheer. With twinkling lights, it's sure to make her the star of any holiday event.
Winter is all about staying warm, but who says you can't do it in style? A matching set of hat, scarf, and gloves in vibrant colors or playful patterns is both practical and fashionable. It's the perfect way to beat the chill in style.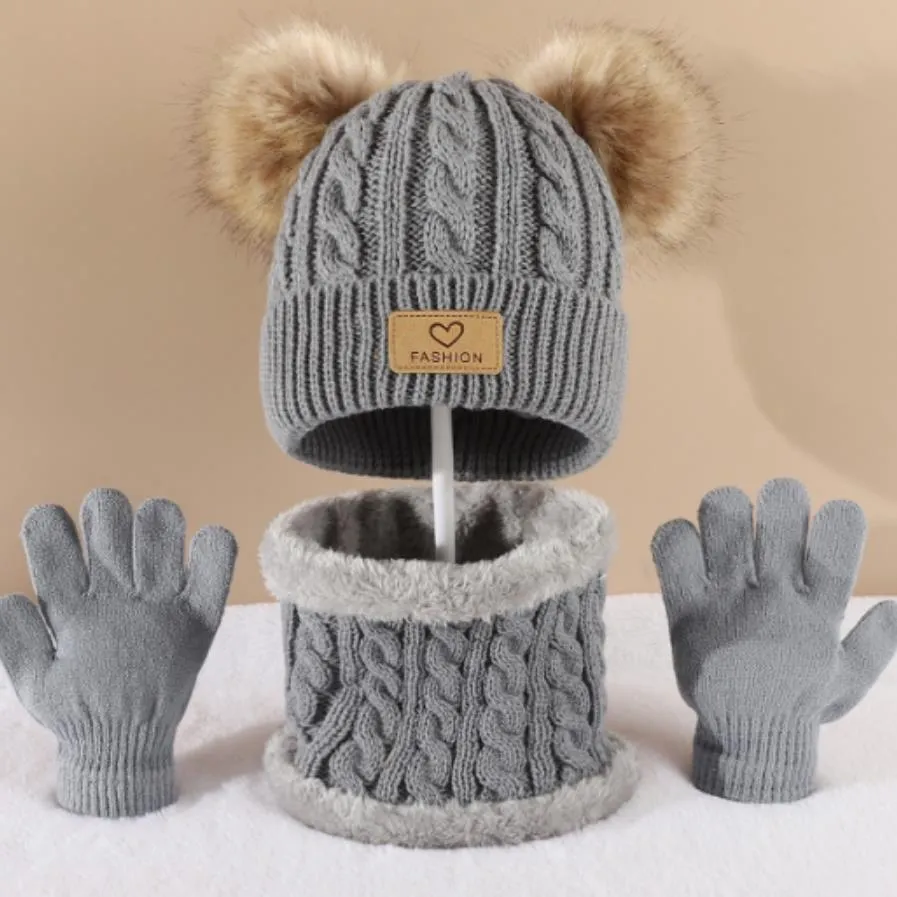 Belts aren't just for holding up pants. They're also a fantastic way to add a touch of style to any outfit. A double pore belt can be paired with dresses, skirts, or even jeans. It's versatile, stylish, and a must-have in any little girl's wardrobe.
Conclusion

In the world of pint-sized fashion, it's those little touches that truly make a difference. For all the moms out there looking to elevate their little one's style game, don't miss out on the latest trends.
Dive into the girls' clothing accessories collection and discover the perfect pieces to make your little fashionista shine!