For exceptional warmth in chilly weather, premium materials like high-quality down, luxurious cashmere, and cotton synthetic insulation are often the top picks. However, it's no secret that many brands in the market tend to overprice their products while promising superior warmth. But at PatPat, we offer quality warmth at reasonable prices. Explore our collections for affordable comfort!
🌟PatPat's winter children's clothing, now as affordable as $3.99 – grab the deals today!🌟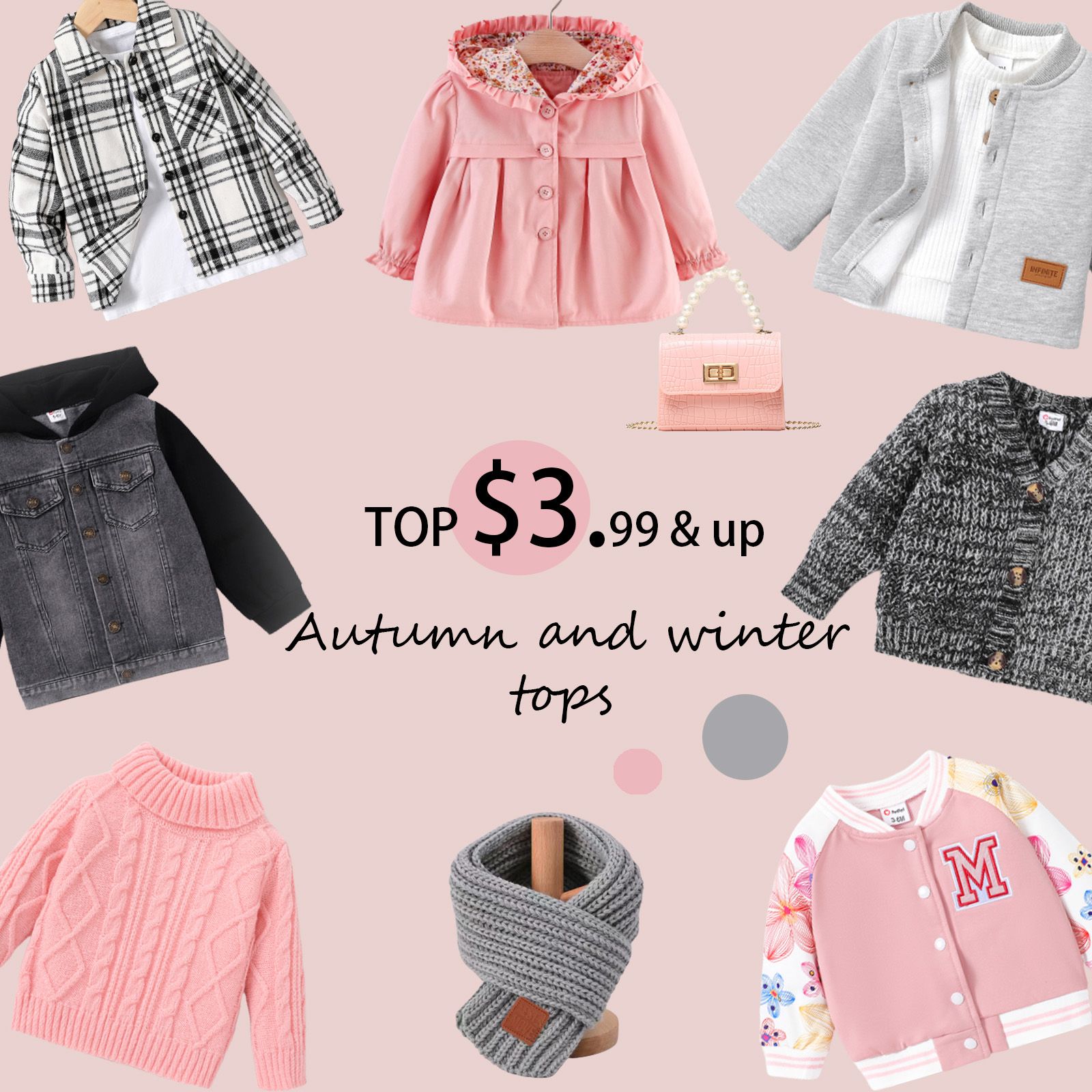 With the goal of warmth and comfort, we choose high quality cotton, cashmere and down materials, high quality and a wide range of styles, including inner and outer wear, parent-child sets, we have a large production line, so the price is very advantageous, very cost-effective.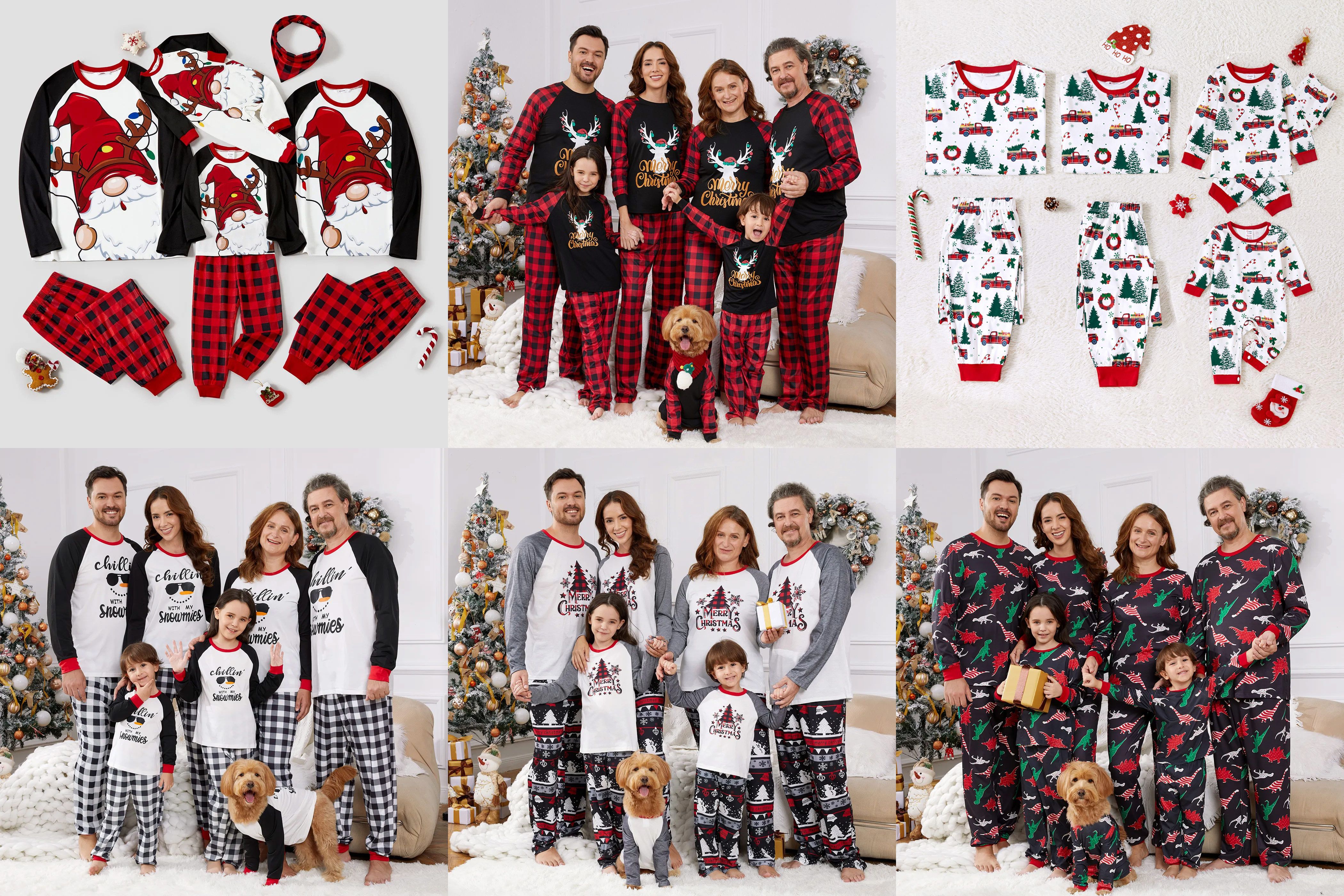 PatPat – Great variety of attractive clothing from PatPat.com – over 30,000 options to choose from. Sizes newborn to 12 years old plus character options, light up/glo options, matching family options, shoes and more.
Over the last 8 years, we've built PatPat from a single app into a global ecommerce brand beloved by more than 21M customers in 140 countries worldwide with over 30,000 kids and family clothing styles, and counting.


🌟Pick out a cute and cozy and warm outfit for your baby 🌟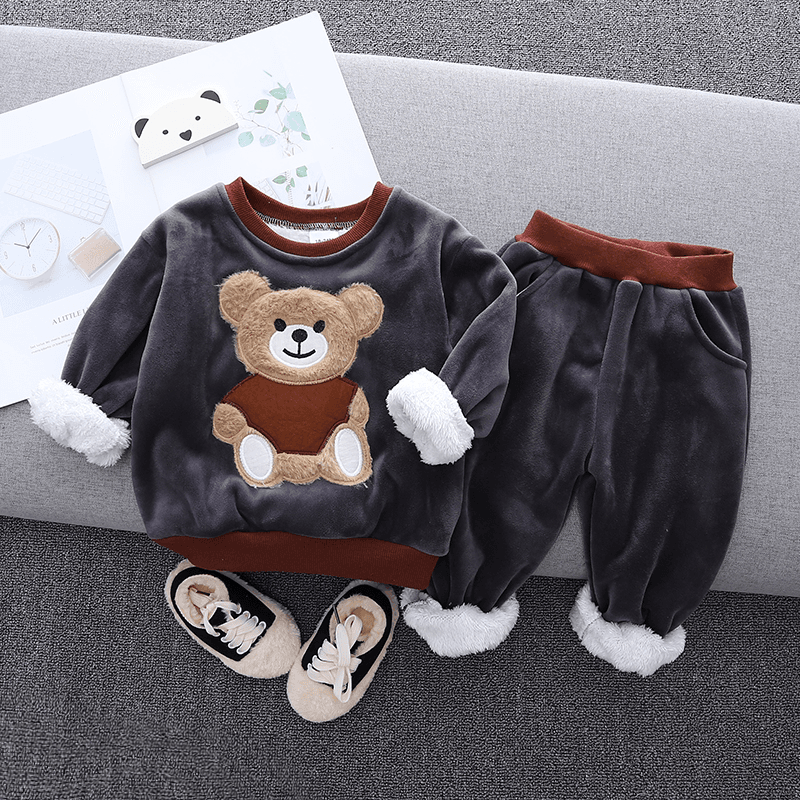 👉 Baby Boy/Girl Cloud Design Thermal Fleece Lined Hooded Zipper Jumpsuit $11.19 $15.99 -30%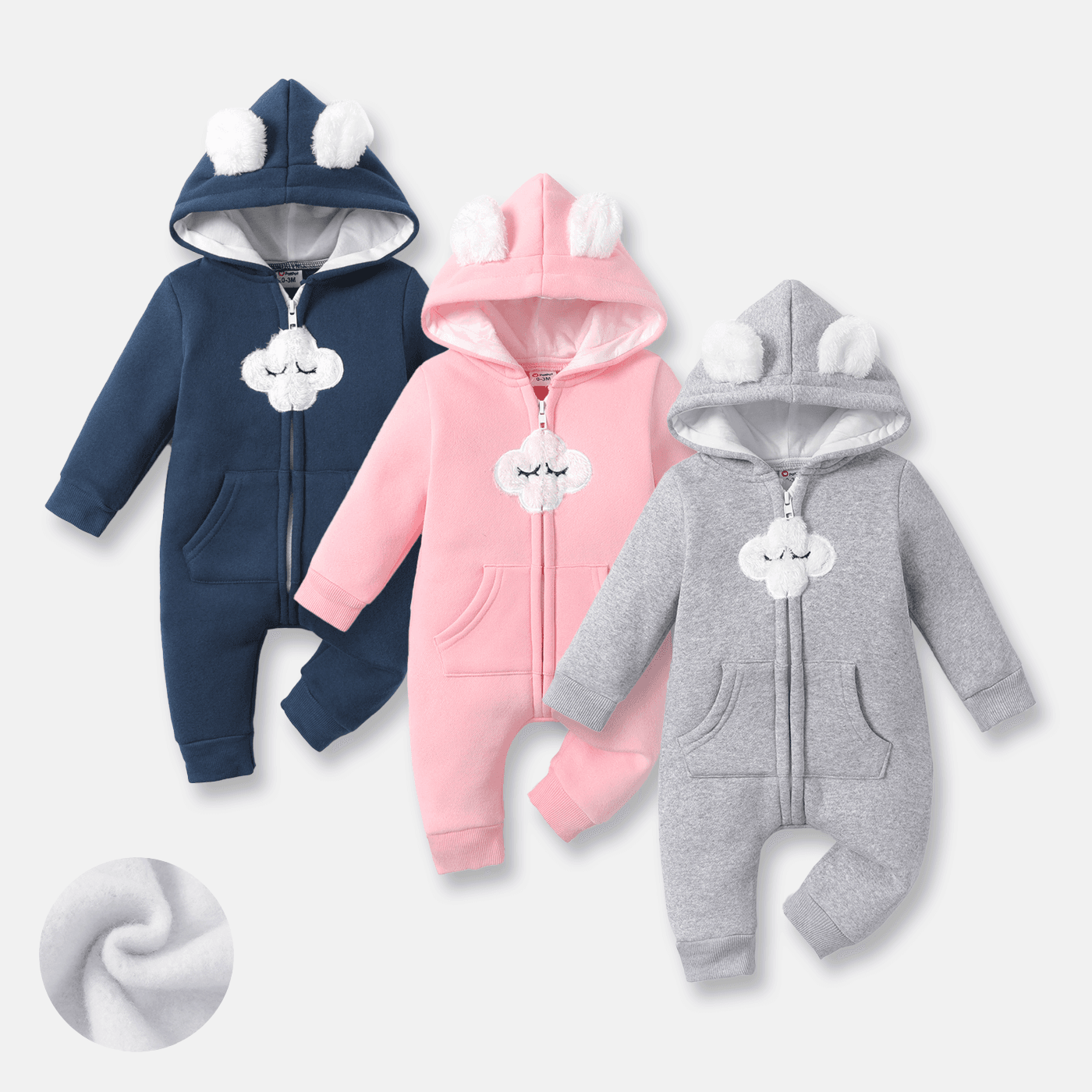 👉 Toddler Girl/Boy Turtleneck Cashmere Solid Knit Sweater $11.19 $14.99 -20%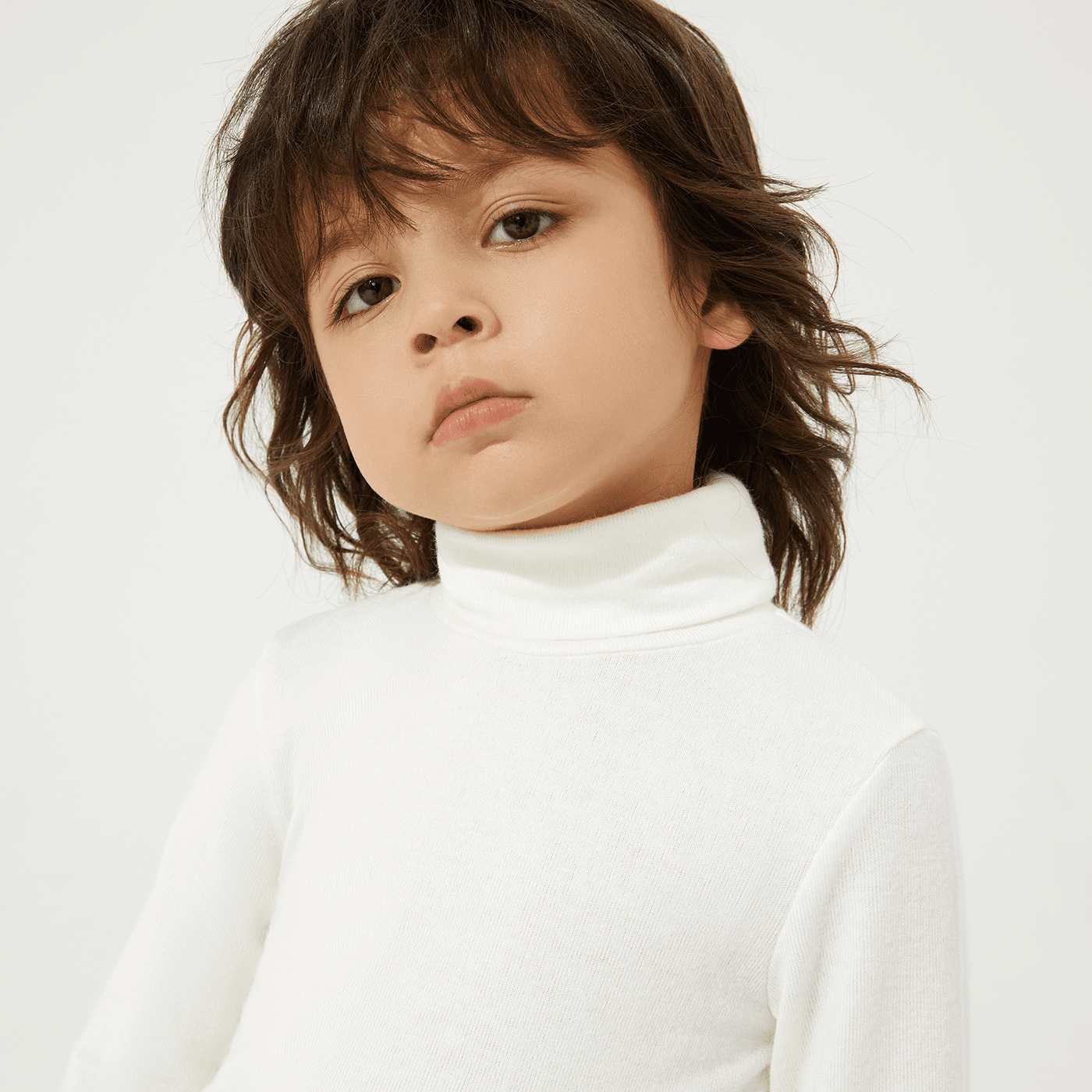 👉 2-piece Toddler Girl Bowknot Flounced Knitted Sweater and Pleated Skirt Set $26.99 $29.99 -10%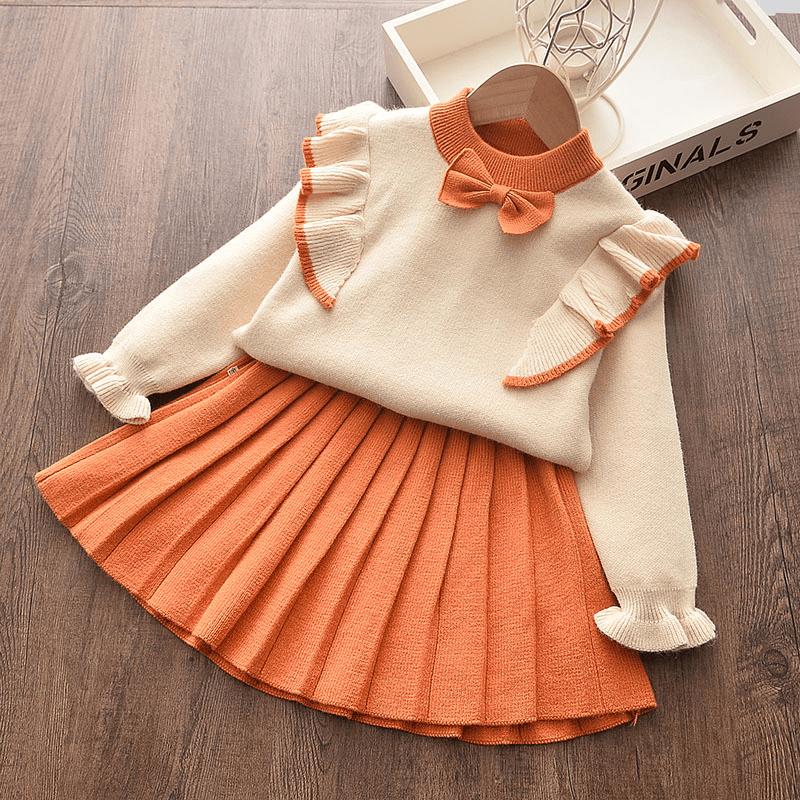 Plus, new customers can enjoy an exclusive 50% discount on select items.
When shopping on the website, using the following code will allow you to receive additional discounts.
$8 OFF ON ORDERS OF $65+,$18 OFF ON ORDERS OF $125+, $25 OFF ON ORDERS OF $175+.