Our story
PatPat is a global apparel brand for kids and families founded in 2014 in Mountain View, CA, by two engineer dads, Albert Wang and Ken Gao.
We started with a mission to provide better clothing options for our own children. Through innovative supply chain practices and eliminating traditional retail markups, we've made unique styles more accessible to families worldwide.
Trusted by millions worldwide
PatPat's brand formula
Super cute + Super fun= More happy moments
Discover our signature collections
Our CEO, Albert Wang, and COO, Ken Gao, combine their technology backgrounds and their love for their own children to create magic in everyday wear.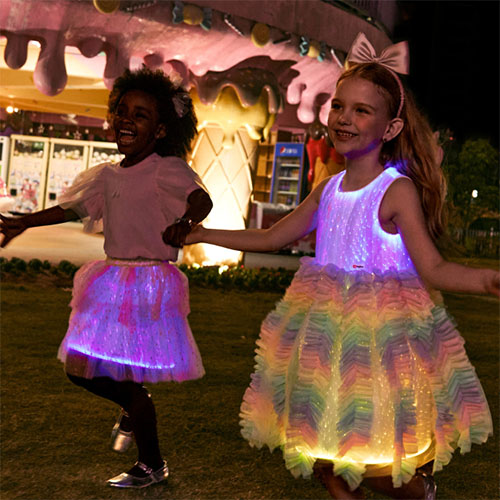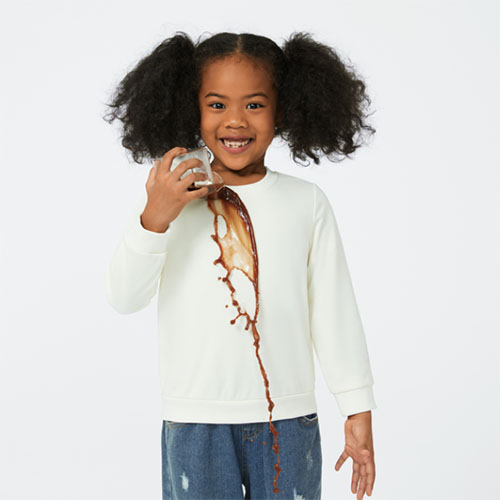 Go-Neat
Stain-Resistant Clothes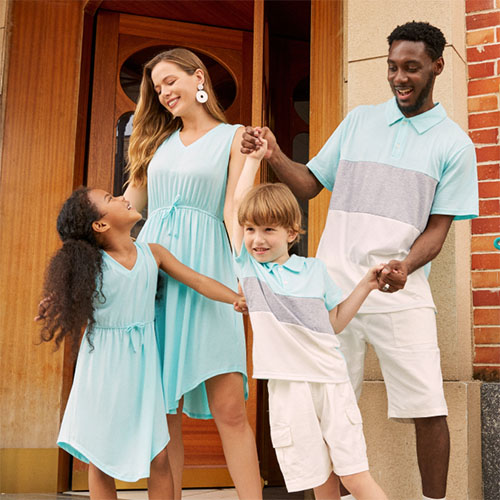 Matching
Family outfits for any occasions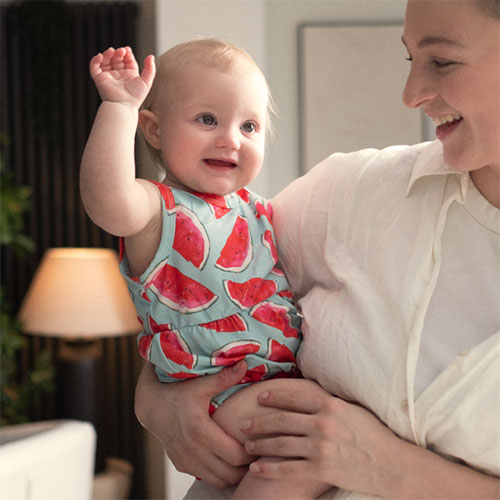 Naia collection
Sustainable and Soft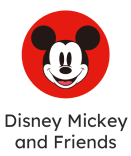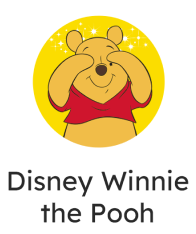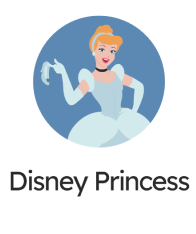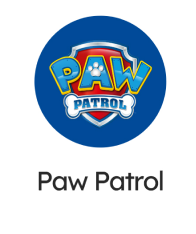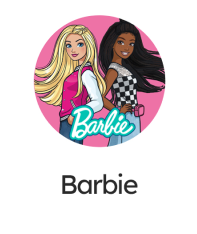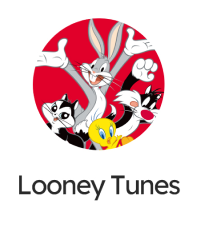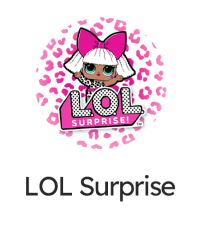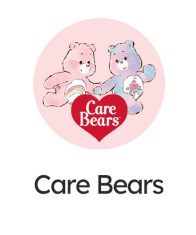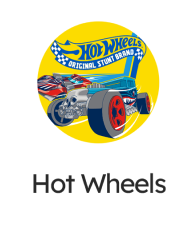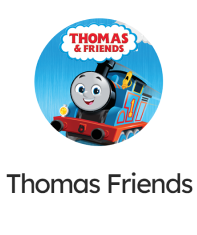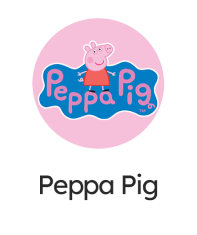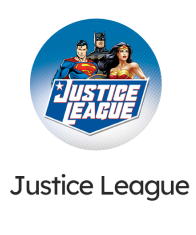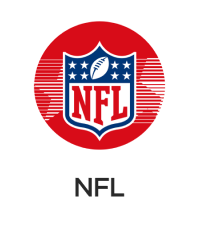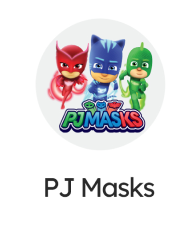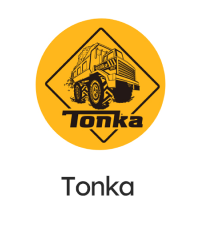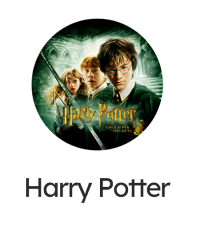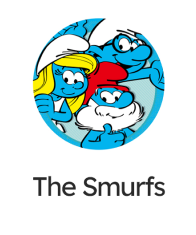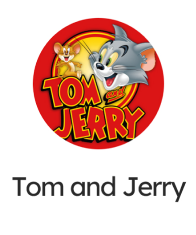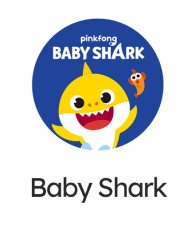 Character collab collections
PatPat in the press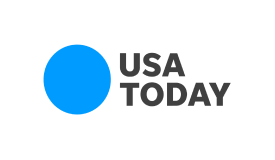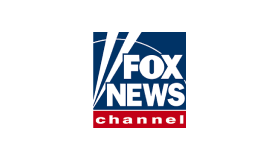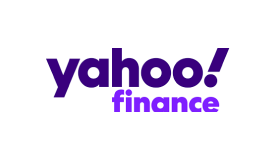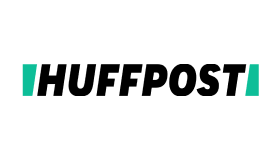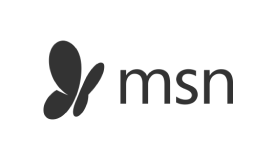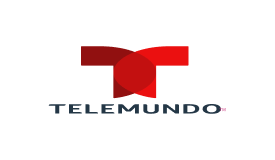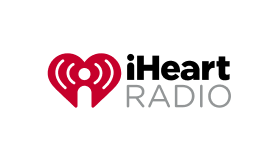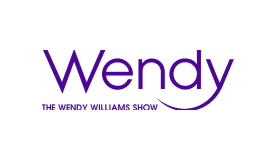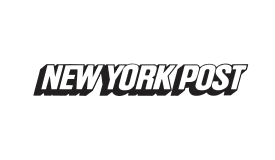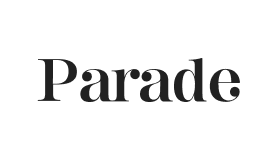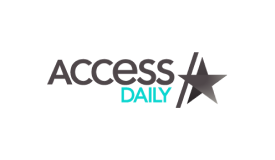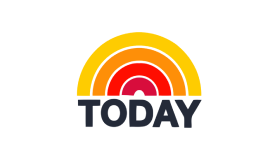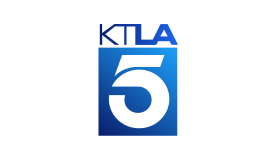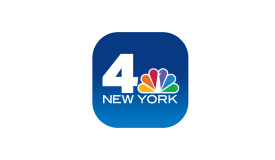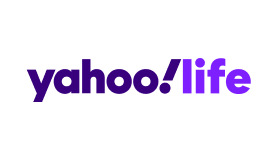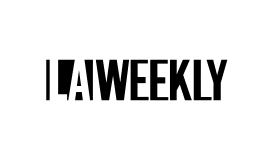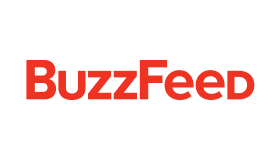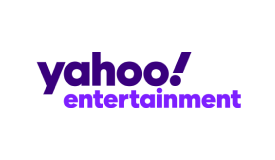 Our Go-Glow product has been recognized with awards
Award winning children's clothes

Gold Award Recipient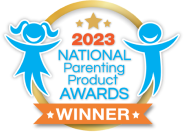 2023 NAPPA Award Winner
The reviews are in
Trusted and loved by 21 million+ satisfied customers
T. C.
5.0

"Getting ready for a vacation with my husband and two little boys! Been searching for cute and accomodating matching outfits. This was the ONLY place I found some. Hope they look as cute in person as online!"
T. M.
5.0

"My experience with PatPat is a great one! The clothes are true to size, but the best part is the prices! I highly recommend them!! I will definitely keep ordering!! ONE HAPPY CUSTOMER!"
K. K.
5.0

"Found such great matching outfits just in time for Mother's Day for my daughter and her two beautiful little girls."
As seen on social media
We've partnered with over 10,000 influencers and earned the adoration of millions of customers, accumulating over 60 billion views on social media.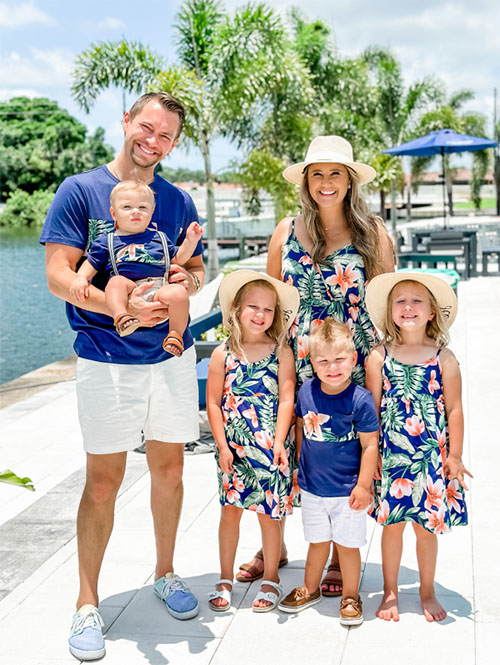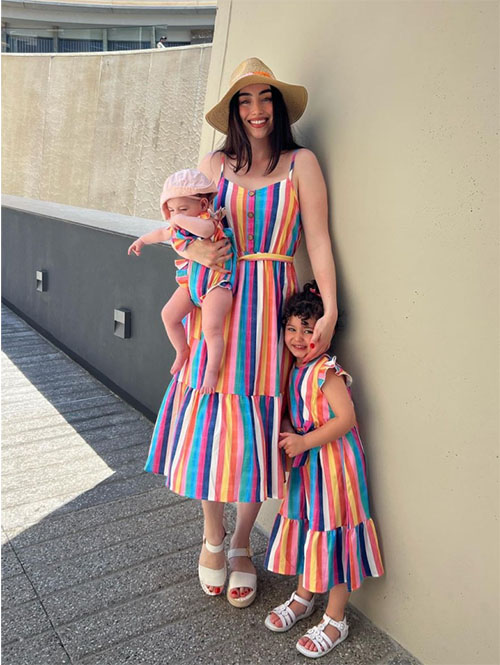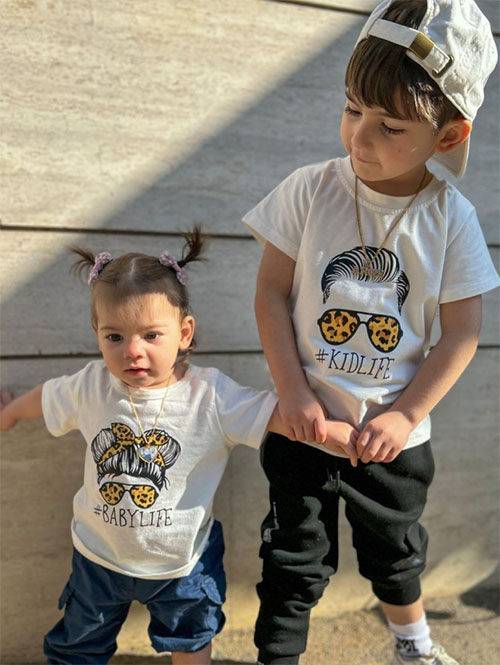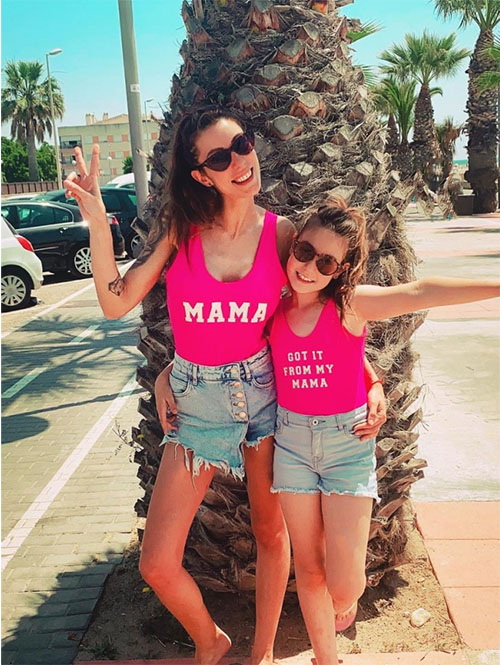 Join millions of PatPat lovers on social