10 Trendy Leggings Every Baby Girl Needs
Oct 4, 2023
Baby girl leggings are more than just a wardrobe staple; they're a canvas for endless style possibilities. From playful patterns to classic hues, these leggings can redefine your little one's look. Dive into this guide to uncover the top 10 leggings that promise to make your baby girl the trendiest tot in town. Let's embark on this fashionable journey together!
A staple in every wardrobe, these solid ribbed leggings are the essence of elegance and simplicity. Their versatile nature means they can be paired with almost any top, ensuring your baby looks chic without much effort.
Adorable bear prints coupled with a delicate bow detail make these leggings a showstopper. It's a blend of charm and comfort, making playgrounds and parties equally stylish arenas for your little one.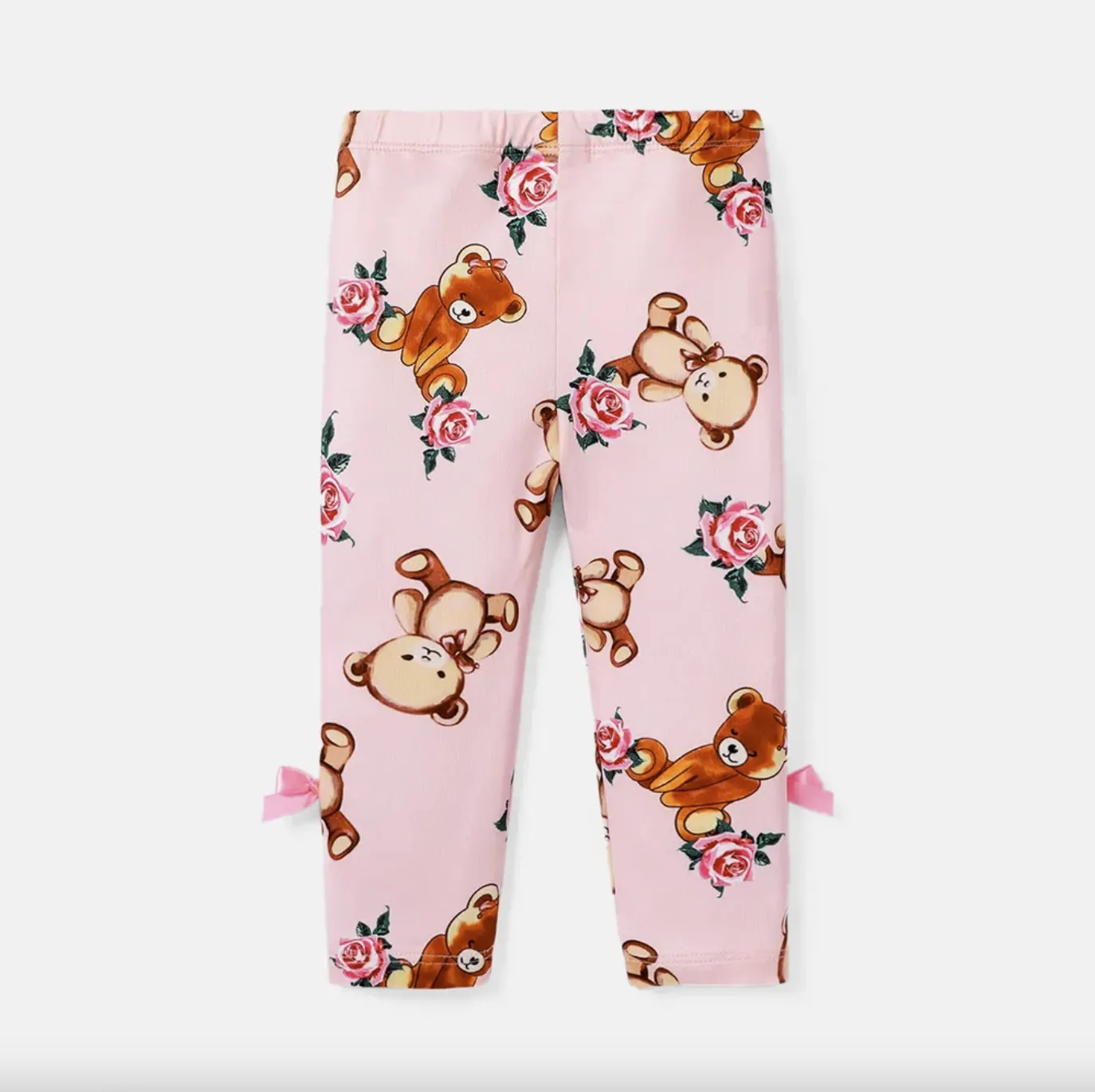 Denim gets a cute twist! These leggings, with heart embroideries, offer the classic appeal of jeans while ensuring your baby remains comfortable throughout her adventures.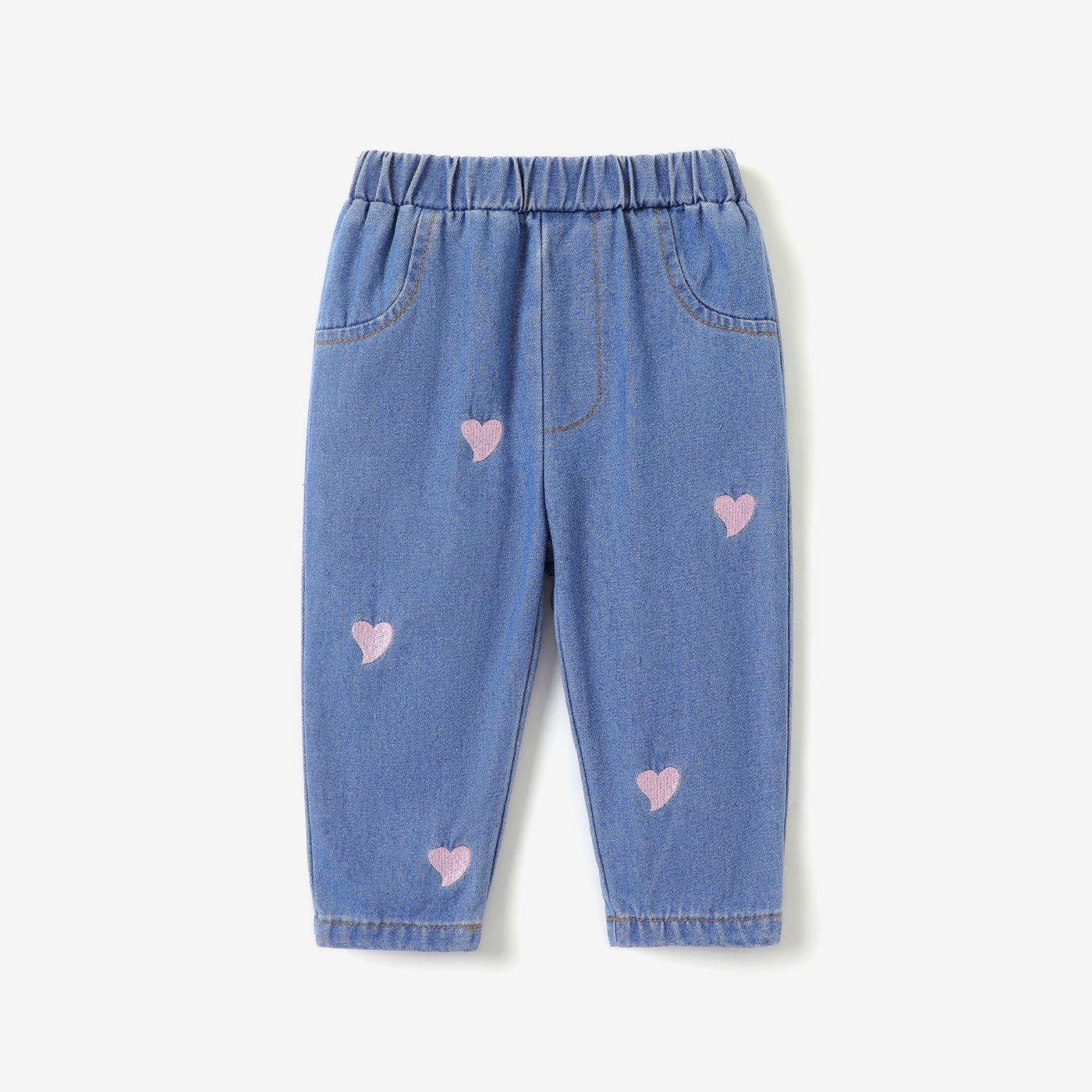 Who said basics can't be stylish? These rib knit leggings, adorned with a ruffle trim waist, add a touch of flair to the everyday look. Paired with a cute top, it's a match made in heaven.
A dash of drama is always welcome. These leggings, with their tulle bow detail, promise to turn heads wherever they go. It's a piece that spells out 'unique' in bold letters.
6. Baby Girl Basic Solid Color Button Design Sweatpant
Every wardrobe needs its basics, and these leggings fit the bill perfectly. The button design adds an edge, ensuring your baby girl stands out even in the most casual attire.
7. Baby Girl Ribbed Legging with Lettuce Trim Hem

A touch of vintage never hurt anybody. These leggings, with their lettuce trim hem, transport us back in time. Paired with a modern top, it's a blend of the best of both worlds.
Butterflies signify freedom and transformation, and these leggings capture that essence. Let your little one flutter around, looking chic and feeling free, in this delightful piece.
Polka dots, a timeless pattern, get a trendy makeover. Available in classic black or vibrant red, these leggings with a front bow detail are designed to impress.
Leopard prints, a staple in adult fashion, find their way into baby fashion. These apricot leggings are not just about style; they're about making a statement.
Conclusion
In wrapping up, leggings are more than just clothing; they're an expression. From basics to prints, the world of baby girl leggings offers something for everyone. Eager to explore this world and find the perfect piece for your baby girl? Dive into our collection of baby girl leggings and let the fashion fest begin!