Top 10 Boys' Accessories for a Stylish Season
Nov 2, 2023
Boys' clothing accessories are no longer just an afterthought in the world of fashion.
Today, they're the game-changers that can turn a simple outfit into a head-turner. Dive into this guide to uncover the top 10 accessories that are setting the trend this season.
Get ready to be inspired and let the young gentleman shine!
Every festive season, there's a surge in themed accessories. The childlike Christmas dress-up headband is no exception. It's not just an accessory; it's a statement piece that screams holiday spirit. Imagine your little one wearing this headband, his eyes gleaming with excitement, ready to unwrap his presents.
Winter calls for warm accessories, and what better than a casual knitted hat? It's the kind of accessory that complements any outfit, be it a casual day out or a visit to the grandparents. Plus, it ensures those little ears stay warm during chilly morning walks to school.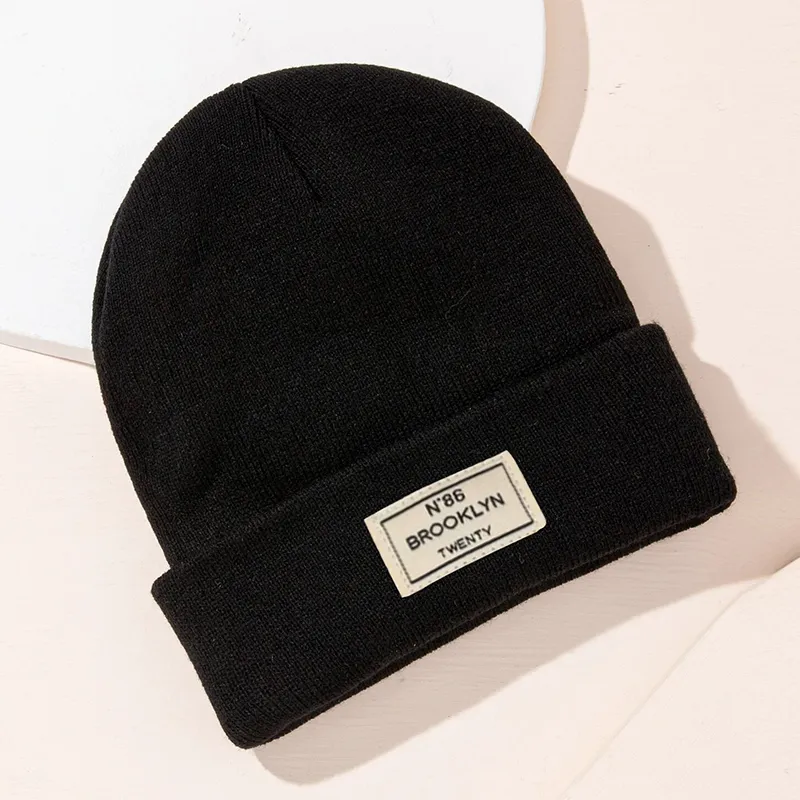 Jewelry isn't just for girls. The luminous bracelet, adorned with Christmas elements, is a testament to that. It's fun, it's festive, and it glows in the dark! Perfect for holiday parties or simply to show off to friends.
Scarves are a winter staple. The thickened warm knitted scarf is not just about keeping the cold at bay; it's about doing it in style. Pair it with a jacket or a sweater, and it instantly elevates the look.
In the age of technology, why should watches be left behind? The LED digital smart watch is more than just a time-telling device. It's a fashion statement. Sleek, stylish, and tech-savvy, it's the kind of accessory every young boy would love to flaunt.
Why settle for a regular hat when you can have one that lights up? The Christmas light-up knitted hat is festive, fun, and functional. It's the kind of accessory that will make your child stand out in a crowd, quite literally!
Add a touch of starry magic to your boy's winter wardrobe with this cozy fleece knitted beanie hat and scarf set. Adorned with a delightful star pattern, this set is not only warm but also incredibly stylish. Suitable for ages 4-12, it's the perfect accessory for those chilly days.
Gloves are a must-have during winter. But why settle for plain ones when you can have striped knitted gloves? They're warm, they're stylish, and they add a pop of color to any outfit.
Why buy separately when you can get a set? The three essential sets for winter ensure your child is warm from head to toe. Plus, they're coordinated, ensuring your child always looks put together.
Baseball caps have always been a staple in boys' fashion. The Kid Minimalist Solid Baseball Cap, available in a crisp white color, is the epitome of style meeting simplicity. Made from comfortable cotton, it's perfect for those sunny days out or just a casual day at the park.
Whether it's for shielding from the sun or just making a fashion statement, this baseball cap is a must-have in every boy's accessory collection. Plus, the minimalist design ensures it pairs well with almost any outfit, making it a versatile addition to any wardrobe.
Conclusion
Accessories can make or break an outfit. With these top 10 boys' clothing accessories, you're not just ensuring your child is warm and comfortable; you're ensuring he's the most stylish kid on the block.